BORN IN RACING
WORLD SUPERBIKE
Öhlins Racing has worked closely with World Superbike teams since 1988, when the series first began.
The conditions inherent to Superbike racing require a suspension system that can handle strong acceleration, braking, and cornering forces.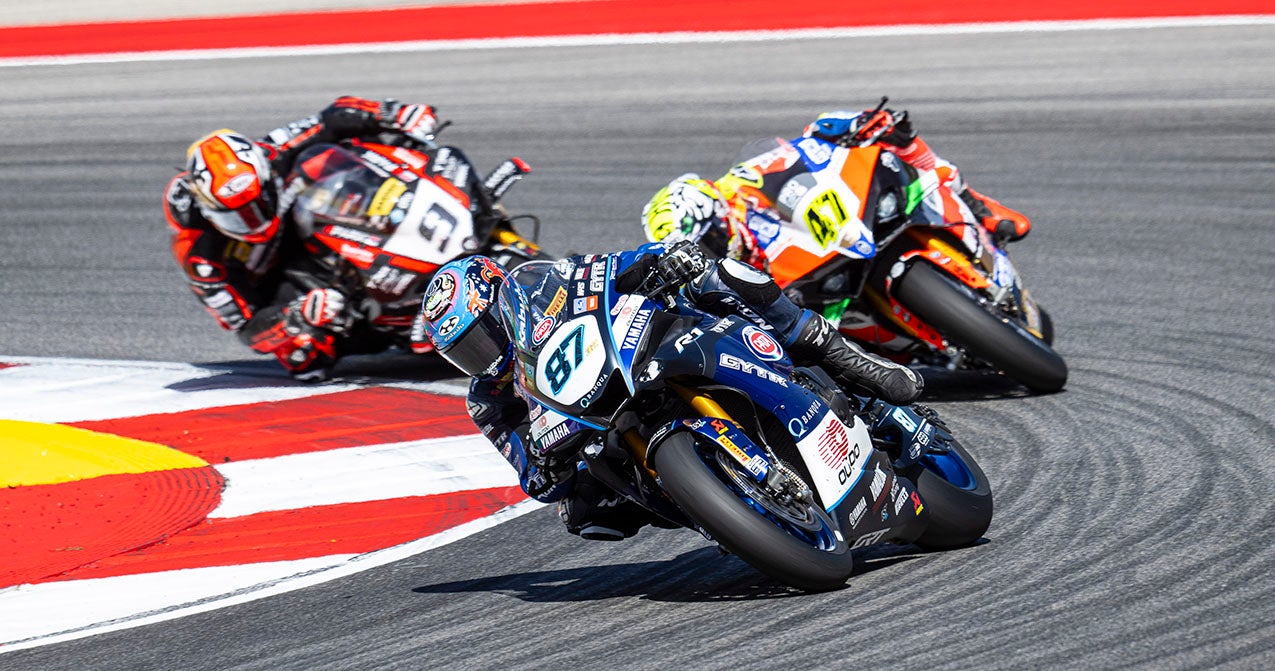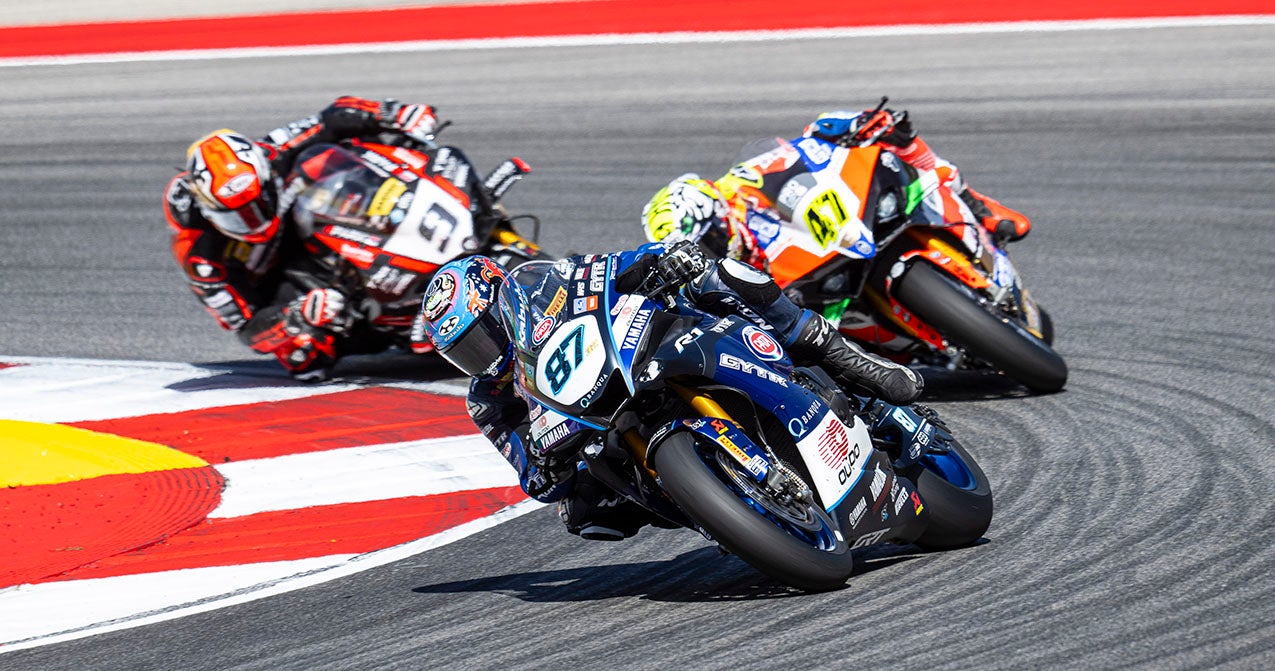 Öhlins provides teams with suspension products that can perform under this type of pressure. We are currently partners with 8 teams in World Superbike, with a total of 12 riders competing on Öhlins products.
Our extensive work alongside Superbike teams and proximity to the racing circuits gives us the insight to develop front forks, shock absorbers, and steering dampers that are track ready and engineered to deliver superior stability and handling under the most strenuous race conditions.