BORN IN RACING
NASCAR CUP SERIES
The history between Öhlins Racing and NASCAR—one of North America's most popular motorsports—goes back to 1994, when we first began developing suspension components for the NASCAR cars.
In fact, our decision to establish Öhlins in the American market was driven in part by our cooperation with NASCAR, leading us to open Öhlins USA in Hendersonville, North Carolina—the heart of racing country—in 1997.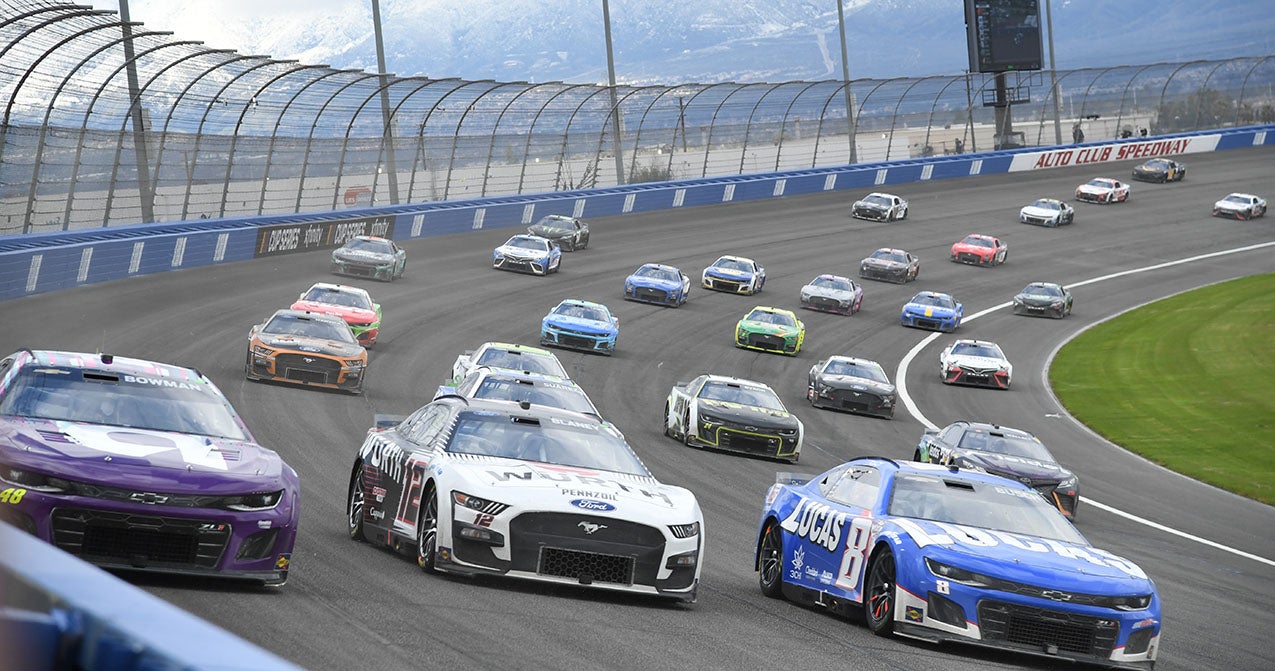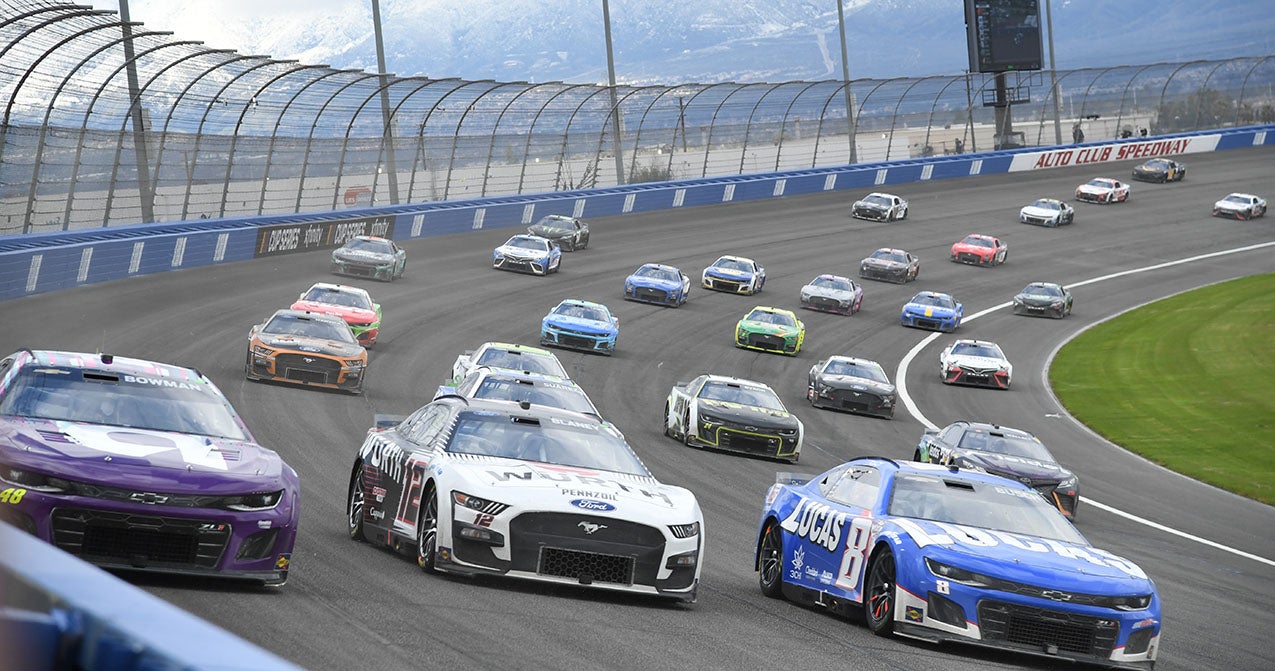 Over the three decades we've been working with NASCAR, our team has continued to develop and innovate our suspension components, with a focus on meeting the specific requirements and demands of NASCAR. Every component is tailor-made to address the unique challenges of racing on high-banked oval tracks, undergoing extensive development and testing through Öhlins USA's Durability Testing Program.
Since the 2022 season, Öhlins Racing is the exclusive supplier of shock absorbers for the NASCAR Cup Series Next Gen cars. Every team in the Cup Series today is competing on a state-of-the-art, five-way adjustable version of the Öhlins TTR coilover damper, used in elite racing series from the 24 Hours of LeMans to Indycar. Developed and tested by Öhlins engineers in collaboration with NASCAR, the Cup Series TTR dampers allow teams to quickly and accurately fine-tune damping characteristics to achieve the pinnacle of performance on track.
As a key supplier for the Next Gen cars, Öhlins Racing became an official NASCAR Competition Partner in March 2023, underscoring our commitment to NASCAR and marking the next chapter in our long-standing cooperation.
Find out more and follow the series here: NASCAR CUP SERIES