MTB RACING
DOWNHILL
Öhlins Racing is proud to support mountain bike athletes throughout the world.
We work with athletes at all different levels, from up-and-coming riders competing in local MTB events, all the way up to the global UCI Downhill and World Cup racing scenes.
At Öhlins, our athletes are our partners. They play an important role in the R&D process, helping us to develop, test, and perfect our products to achieve the highest levels of performance.
OUR PRODUCTS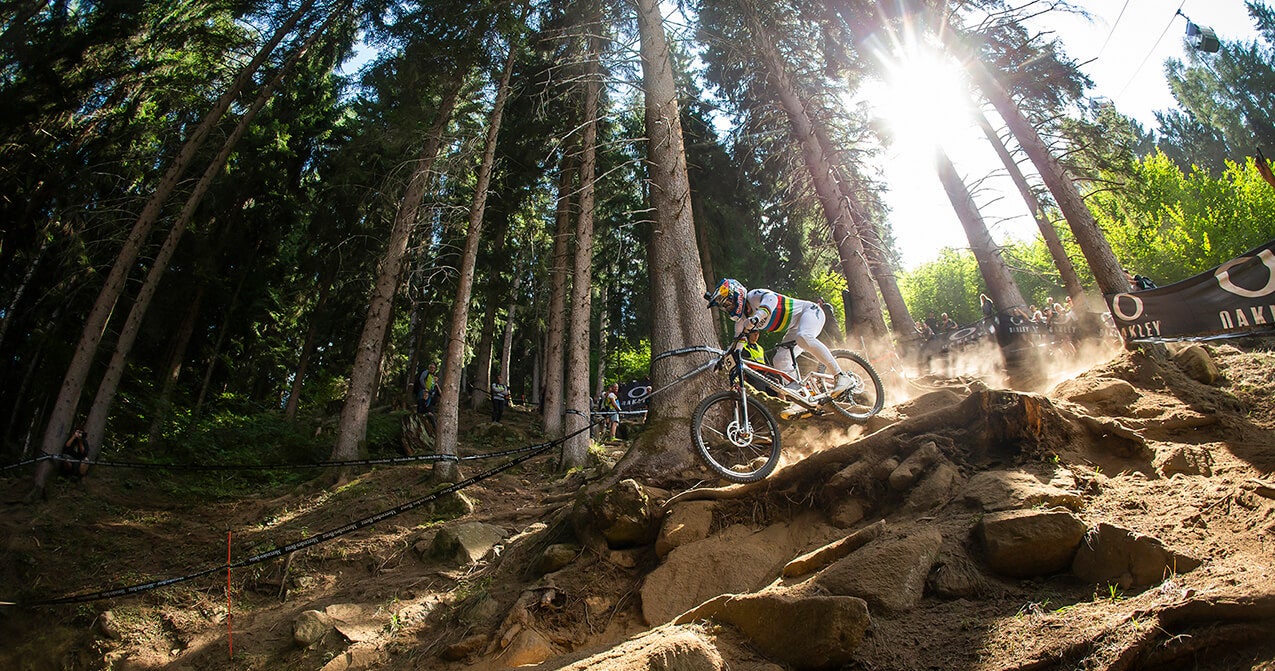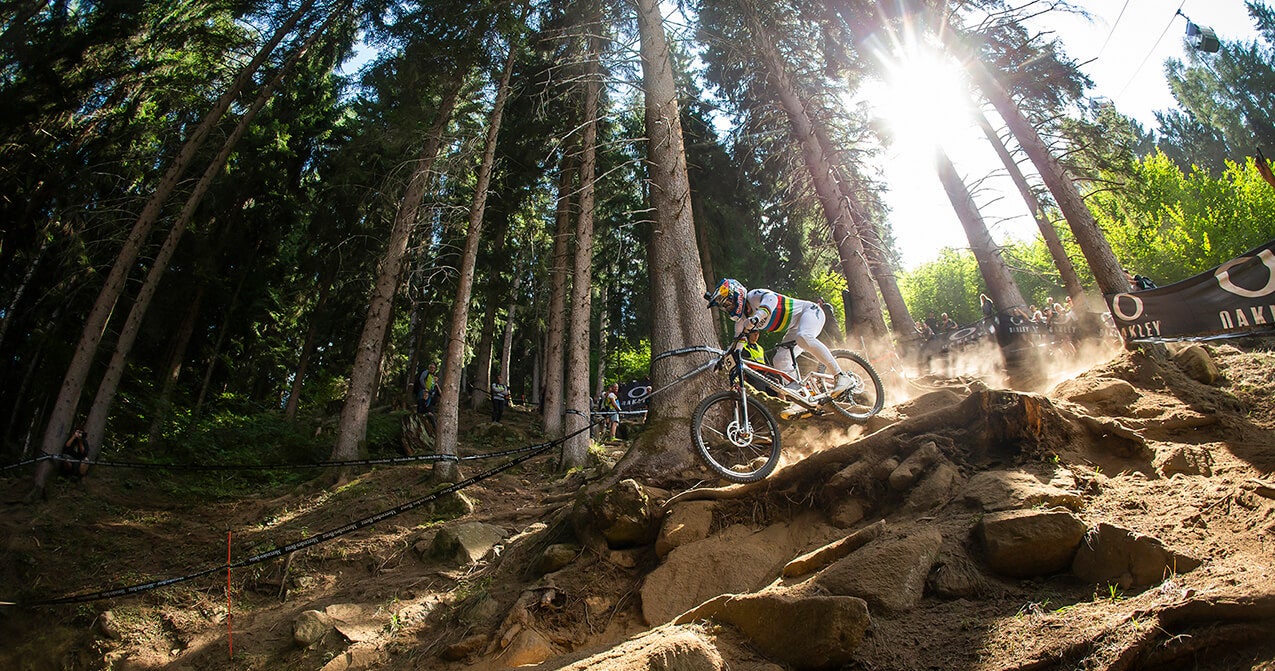 ÖHLINS TECHNOLOGY
DOWNHILL RACING
Entering into the MTB market in 2013 and starting to work together with Specialized Gravity in 2017 has proven successful; winning 3 World Cup titles and 4 World Championships together with Loic Bruni to date.
The tight relationship allows us to test new technology and get valuable feedback from the world's top riders. Having a presence at all races helps us keep our ear to the ground and collect input from all the riders out on the trails.