ÖHLINS RACING &
DUCATI
Öhlins and Ducati, one of the most iconic brands in motorsports, share a long-standing partnership grounded in precision engineering and design.
We supply OEM suspension products for some of Ducati's most popular high-performance motorcycles, including the Ducati Panigale, Multistrada, and Monster models.
Over the years, the collaboration between Öhlins and Ducati has resulted in countless race victories and elevated riding experiences for Ducatisti around the world.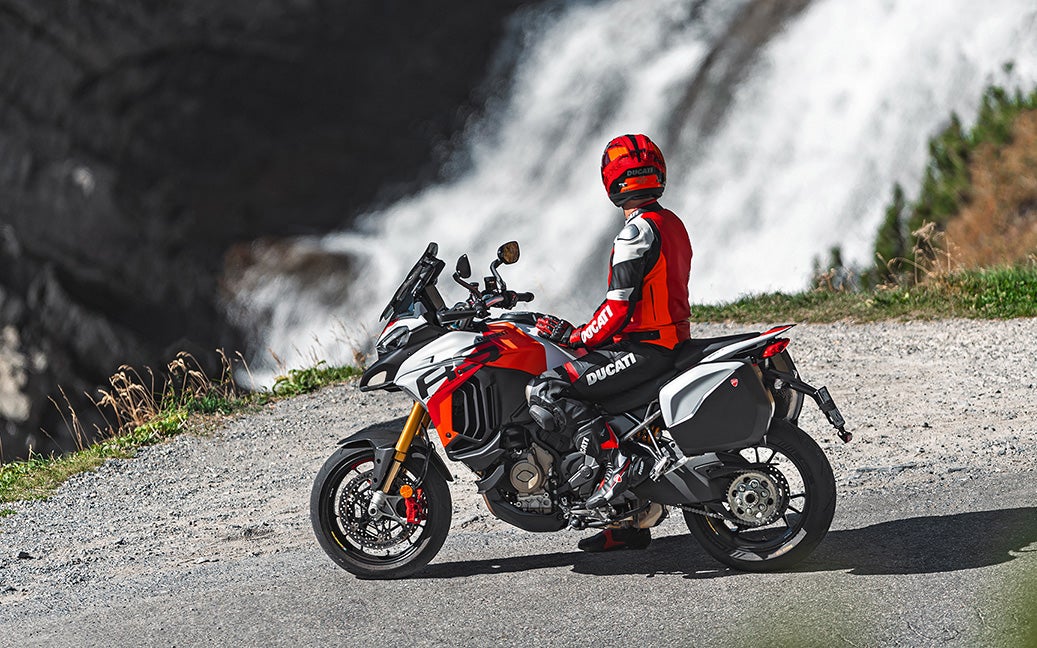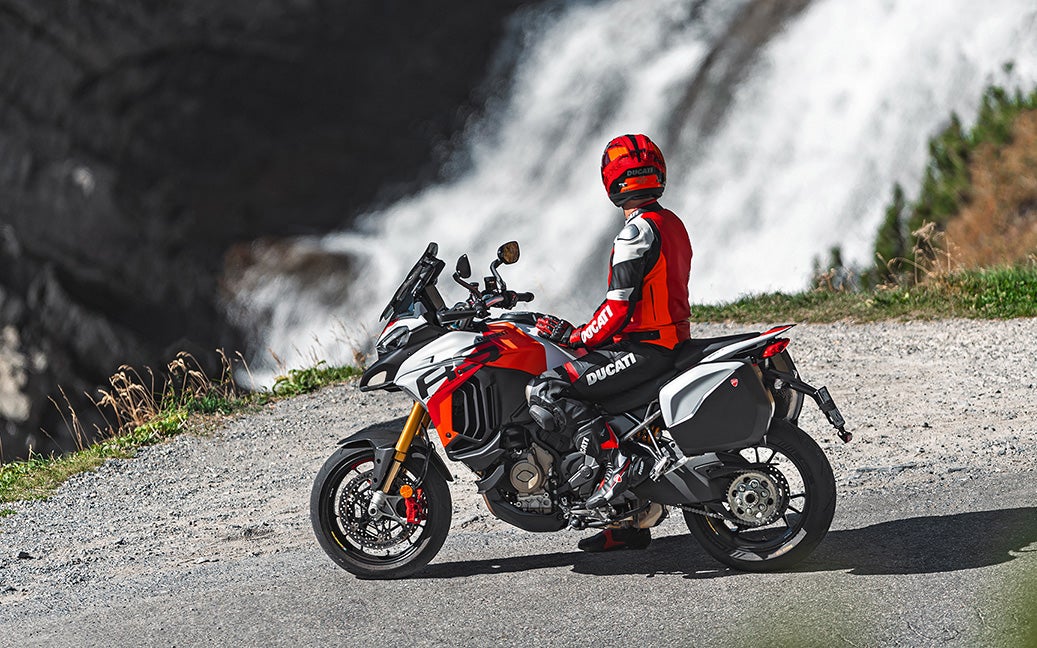 YOU'LL FIND ÖHLINS
ON DUCATI MODELS SUCH AS