HISTORY
1976
1978
1981
1983
1984
1986
1991
1993
1997
1998
2003
2007
2008
2009
2010
2011
2012
2013
2014
2015
2016
2017
2018
2021
2022
2023
Öhlins Racing AB founded by Kent Öhlin
Öhlin Racing came to life on the race track and in Kenth Öhlin's father's garage. He saw that the engines on MX bikes were too powerful and that the suspension couldn't handle the force. The rest is history...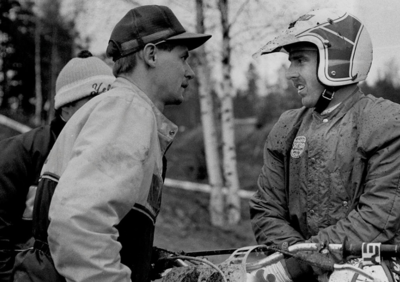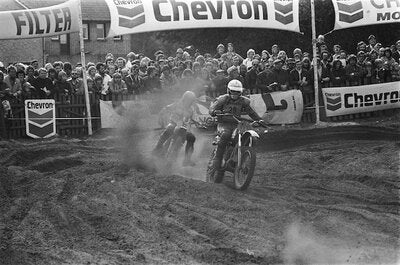 Gennady Moiseev first Öhlins world champion
Gennady Moiseev's world champhionship on Öhlins was the first of many. Soon after Kent established Öhlins Racing the results started coming in from the race tracks, giving birth to the notion we work under to this day - Born in Racing as well as Racing is in our DNA.
World champion with Neil Hudson, MX250 Yamaha
He competed in the Motocross World Championships from 1977 to 1983. Hudson is notable for winning the 1981 F.I.M. 250cc Motocross World Championship.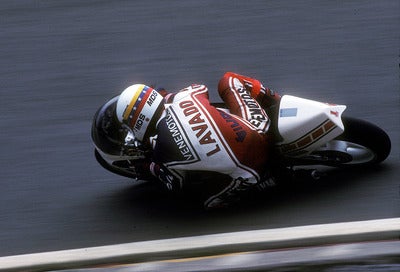 World Championship
Carlos Lavado won the World Championship on Öhlins on an RR 250 Yamaha.
CES Patent
Initiation of R&D activities related to electronically controlled suspension in Jönköping, Sweden. First patent on valve for electronically controlled suspension.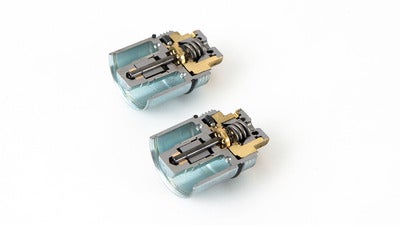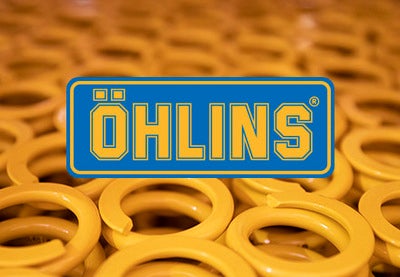 Yamaha purchases Öhlins Racing
Kent Öhlin sells part of Öhlins Racing to Yamaha as there were many synergies between the two companies and Kent's vision was for Öhlins to continue its growth.
Wayne Rainey World Champion
World Championship won with Wayne Rainey in 500GP roadracing with Yamaha.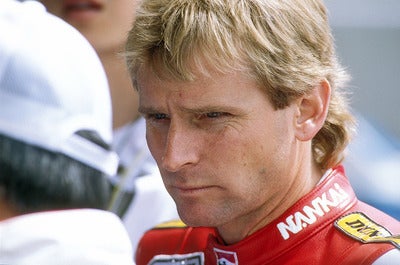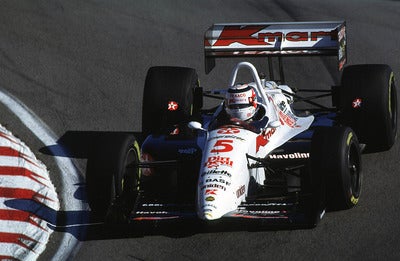 Nigel Mansell CART Champion
DR1, developed in 1992, was on the car Mansell won the championship in. It was the first damper utlizing the principles in the TTX technology.
Öhlins USA Opening
Our subsidiary in Hendersonville opened its doors in the heart of America's racing country. The site is home to training facilities and also boasts a 7-post shake rig, allowing the team to effectively and efficiently analyze and optimize vehicle performance.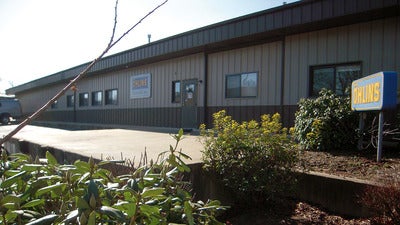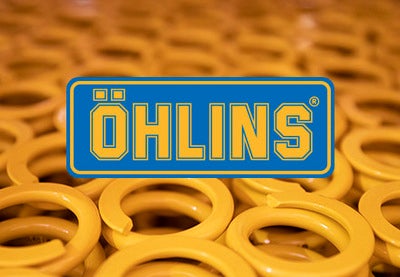 Öhlins ISO 9001 Certification
In order to improve processes and internal efficiency Öhlins reached the goal of an ISO 9001 certification which has since been withheld and adhered to with yearly reviews and continuous focus on improvements.
CES for Volvo S60R
The CES valve went into mass production on Volvo's S60R, which was developed with a clear focus on performance.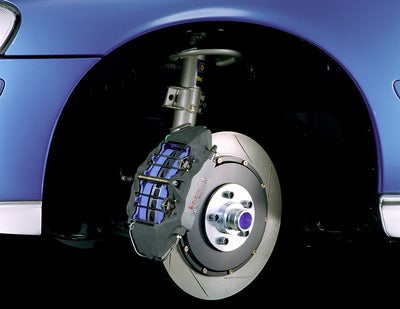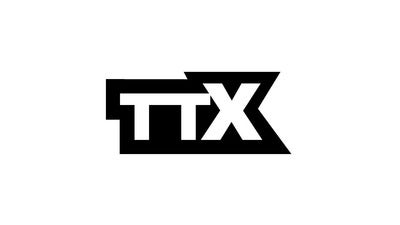 TTX Technology Launch
Following Nigel Mansell's Championship on the TTX technology in 1993, we had continued internal development of the TTX and it was now time to release the TTX technology into the aftermarket.
Kent Öhlins buys his creation back
Seeing further potential to continue building Öhlins Racing as a free standing entity, Kent Öhlin buys the company back from Yamaha.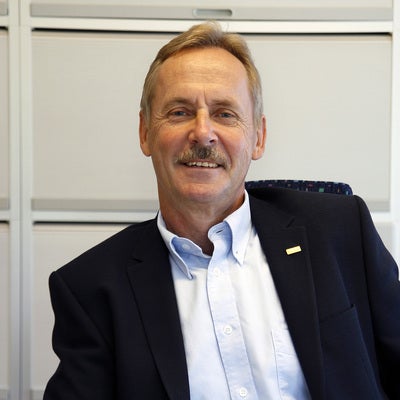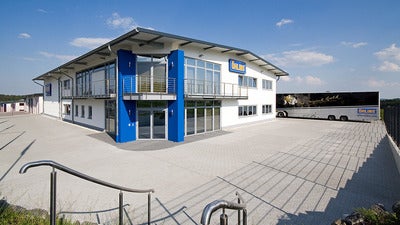 Öhlins Europe
Öhlins Distribution and Testing Center is opened close to the famed Nurburgring in Germany giving Öhlins a central location in the heart of Europe with the ability to cater to customers' needs across the continent.
200 World Championships
The year that the total amount of world championship titles on Öhlins surpasses 200.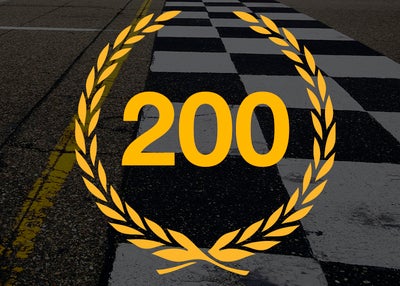 EC scores WSBK win
On electronicaly controlled suspension Haga scores a victory on his Haga at Donnington Park in World Super Bike.
Launch of Road & Track
2009 saw Öhlins enter into a new segment on the automotive side of the business, offering products for Road & Track applications.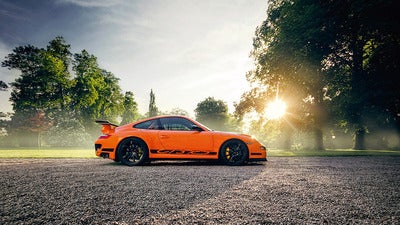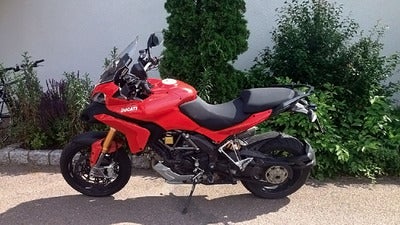 Mechatronics launch
Smart, electronic suspension was launched on the Ducati Multistrada 1200S through mechatronic algorithms.
Ferrari Launch
Together with Ferrari we launched a dual ride height system.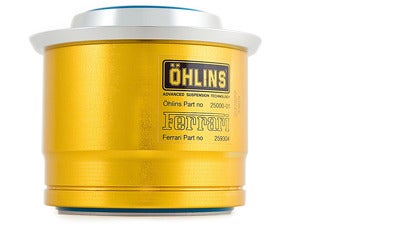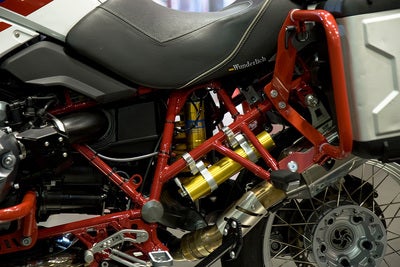 EC for aftermarket
First electronically controlled aftermarket application released. It was made for the BMW R1200GS.
Mechatronic Ducati Panigale
Launching smart EC applications for the Ducati Panigale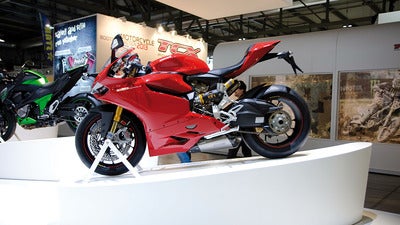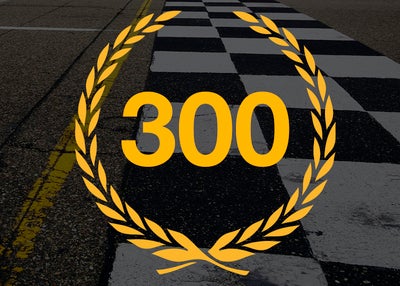 300 Titles
Surpassing the 300 world championship titles won on Öhlins through the years.
Certification
Öhlins becomes ISO/TS 16949 certified.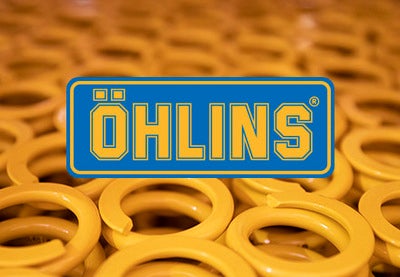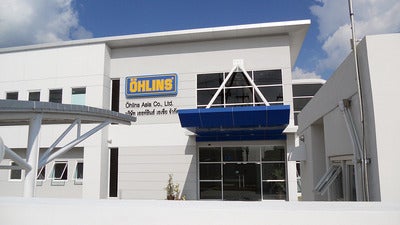 Öhlins Asia
Our location in Thailand opened. Located in Chon-Buri, close to several OEs we house production, R&D, Sales & Marketing within the facilities.
Moving into a new business segment - MTB
Öhlins broadens our portfolio to move our knowledge and technology into the MTB segment, venturing into Downhill, trail and enduro.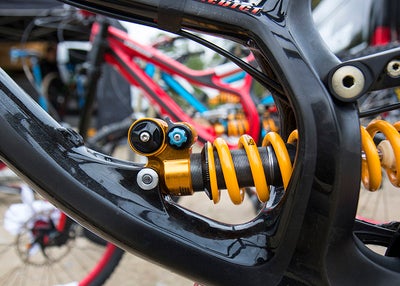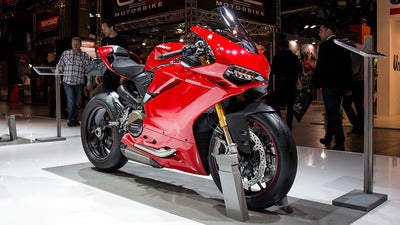 Smart EC Launches
Electronically controlled suspension, supported by algorithms launched on Yamaha R1M and Ducati Panigale 1299S.
Updated HQ building
Renovations and additions to our facilities were completed.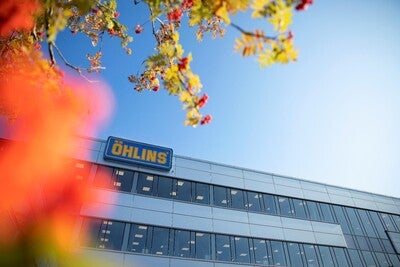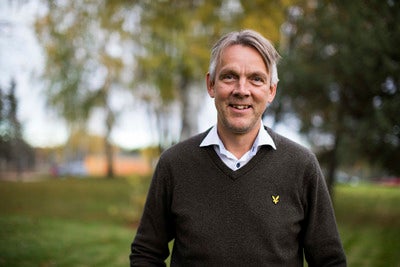 40 Years for Öhlins
Öhlins celebrates its 40th anniversary and Henrik Johansson is appointed CEO.
10 Million
The 10 millionth CES valve was delivered into the market.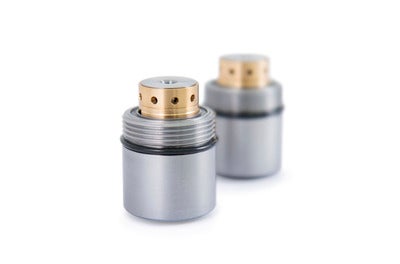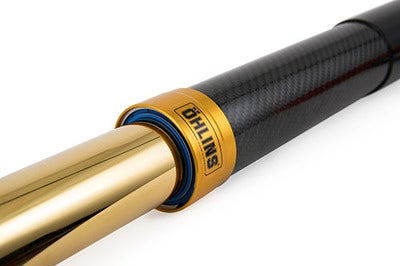 MotoGP forks in carbon fibre
Öhlins Racing becomes the first manufacturer in the motorcycle segment to introduce carbon outer tubes in 2018, and in 2020 Inner tubes were also introduced on the GP circuit.
Entering Adventure segment for automotive
Launching applications that move us into a new segment, the main one being applications for several Jeep models.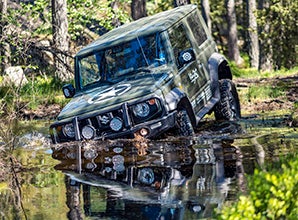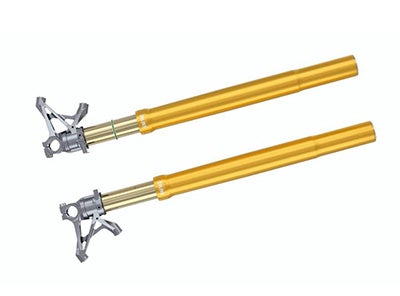 FGR400
Launching the new supersport application FGR400 which is derived from World Superbike.
Scuderia Ferrari technical partner
In 2022 we announced joining forces with Scuderia Ferrari as Technical Partners. Having supplied the team since 2015 we can finally talk about it!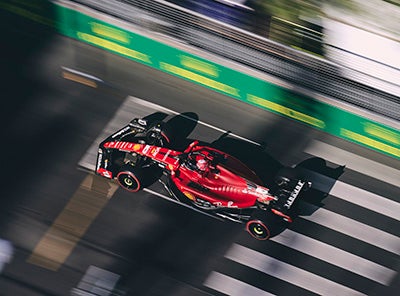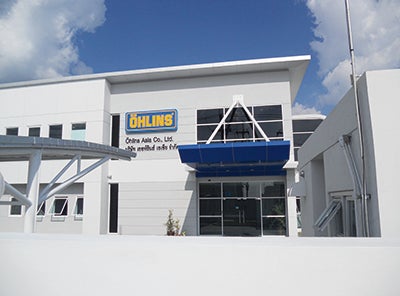 Öhlins Asia new facility opening
Grand opening of a new facility on the Öhlins Asia campus. It houses another production space, a new warehouse and fulfillment center, and additional offices.
Entering NASCAR Competition Partner
As a key supplier for the Next Gen cars, Öhlins Racing underscores our commitment to NASCAR and marking the next chapter in our long-standing cooperation.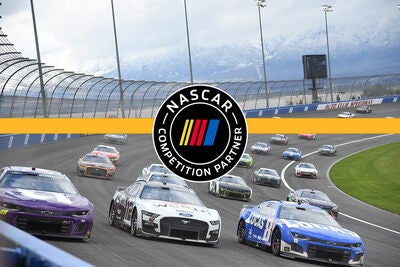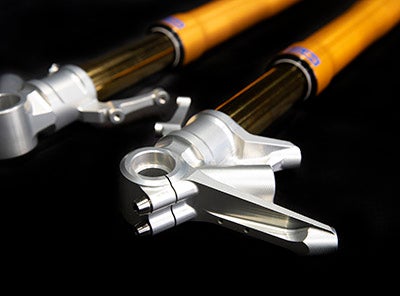 Öhlins supplies MotoE
With the start of FIM Enel MotoE World Cup is now classified as a world championship. The series-specified motorcycle is the Ducati V21L, the famed Italian builder's first electric race bike and the riders will rely on next-generation suspension technologies from Öhlins Racing.
Öhlins partners with Team BMC for XC-racing
Swiss manufacturer BMC recently announced that Öhlins will be the exclusive suspension provider for its first-ever professional MTB cross-country factory team.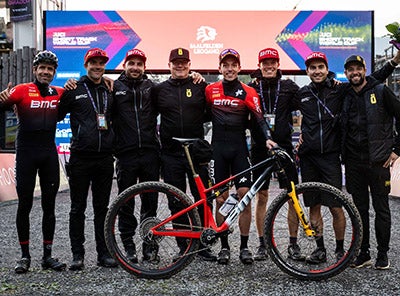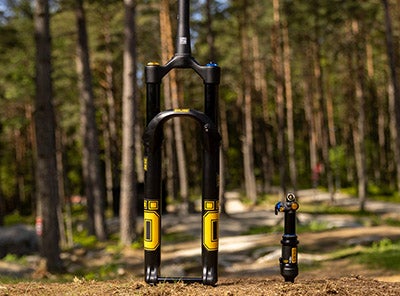 Product launch of XC products for aftermarket
New product range introduced with the intention to make a performance difference for riders from pros to weekend warriors on modern XCO tracks.